⇒ Control your grow cabinet from a Mobile App with Add-Ons provided.
⇒ Customised 3D Printed Activated carbon filter for odour control.
⇒ Light-proof design.
⇒ Start an indoor garden & grow your own plants and vegetables!
Best selling grow cabinets in UK and Europe!
Produce great yields and keep your plants protected within a self-contained environment (plug and play).

Will allow you to control the conditions inside the grow cabinet depending on your plant of choice, for an optimum growth and yield.

You will get a higher success rate than with any other similar equipment or stealth grow box.
Tech Specs
Grow lights represent one of the key factors in successful indoor organic growth. We provide a
highly beneficial
LED
lighting option for your plants with dimmer.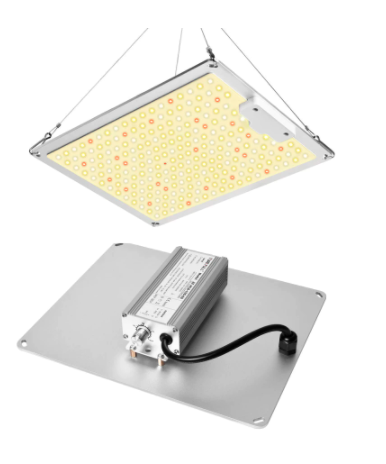 Upgrades at a step away! All our grow cabinets can be equipped with multiple Ad-ons to make your life as an indoor grower easier. Choose a 360 Camera to watch your plants grow or check temps and humidity through an App! These and more upgrades are waiting for you to fully automate your stealth grow box!
Each Grow Box comes equipped with a scrog net to control and keep your plants at an optimum height.
Our plug & play complete grow kits come ready assembled. Most of the grow boxes in the market are delivered in pieces and you will need time and tools to assemble them to a complete system to be able to start growing your plants.
Control unwanted odours with our small activated carbon filter. In combination with an exhaust fan, odours are eliminated, regardless the plant you are growing. This is your best option for compact grow rooms.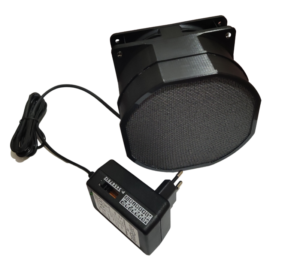 It's easy to keep your herbs/plants safe from intruders with our small grow cabinets that come with an integrated locker with keys.
Automated Grow Tent | Complete Kit
Get our Automated Grow Tent and growing indoor plants will become easier than ever! Choose between soil version or hydroponic grow tent set up. This is the best complete grow tent kit available in the market!
Full Spectrum Samsung Quantum Led Grow Light 1000 With Dimmer

Fan with light-trap to bring fresh air in.

Check Temps/Humidity via Mobile App
What it includes?
Full Spectrum Samsung Quantum Led Grow Light 1000 With Dimmer
Fan with light-trap to bring fresh air in.
Power strip to control any device.
Scrog net
What it includes?
Full Spectrum Samsung Quantum Led Grow Light 1000 With Dimmer

Fan with light-trap to bring fresh air in.

Check Temps/Humidity via Mobile App

Scrog net
Discreet Shipping to Europe & UK
Online Chat & E-mail Support